Durabunker edge

Complex protection of your bunkers with the Durabunker artificial edge
Durabunker is a new standard in the construction of durable, low maintenance and cost effective bunker edges and walls.
Using re-purposed synthetic materials, our construction methods have revolutionised bunker edge performance and been adopted by leading architects around the world.
Key Benefits
Design Life 20+ Years
Proven cost and maintenance savings
Eliminates washout
Prevents Sand Contamination
Unparalleled Edge Stability
Compliments any bunker liner
Eradicates fly-mowing of grass banks
Resistant to burrowing animals
Drastically reduces edging work
Resistant to all forms of erosion
Safeguards Design integrity
Approved by PGA Tour and R&A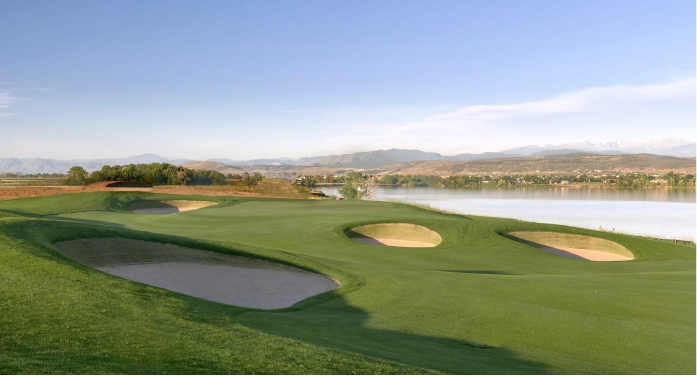 Combining Durabunker synthetic bunker edges with a GolfDren bunker liner offers the most complete bunker solution available. With fixed synthetic edges and seamless liners there is no point of weakness and little to no maintenance required.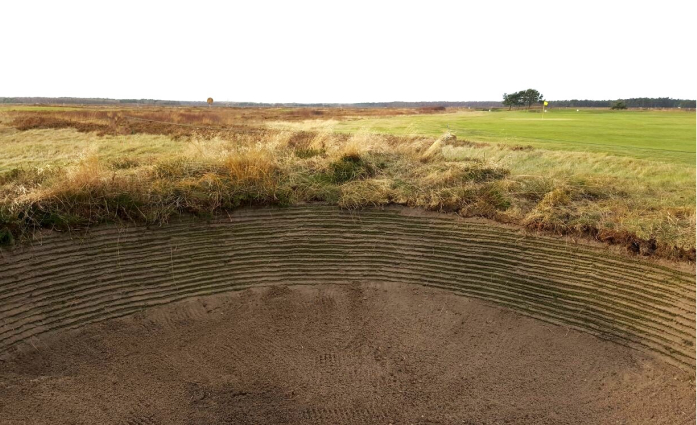 GolfDren Solutions Ltd is representing the Durabunker bunker edging system in the markets of the Czech Republic, Slovakia, Poland, Hungary, Slovenia, Croatia and the Baltic countries.
Services include
Initial Site Consultation
Quantity Surveying
Master Planning
Bunker Design
Project Planning
Site Specific Solutions
Design & Build Services
Bunker Remodelling and Renovation
Installation Training
After Sales Support